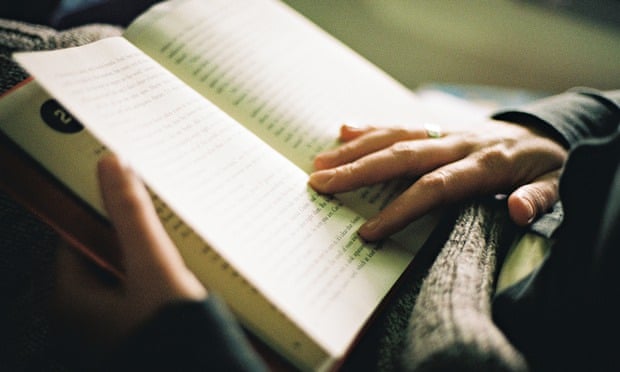 One day, I found myself deliberately reading faster than I used to.
I was hurriedly leafing the book's pages, I couldn't absorb the words well enough. I was in a rush to finish it because I was too excited to read the next book in line. I also thought it wasn't good for my writing as the author's writing style was far from my taste. It wasn't stimulating my creativity and thus was uninviting to the muse.
I couldn't afford to put the book away and just erase it in my list though. I wanted to finish it. The fact that it fell on to my hands, it was giving me the chance to know its insides. I didn't want to miss whatever it could offer. It certainly was a good book just as I thought in the other days. But I was in a hurry, and I realized that reading it this way is the same as not reading it.
So I closed the book, kept it and promised that I'll get back to it when I'm ready to indulge myself in its beauty again.